Memorial Wall
SGT Bernard L. Tobin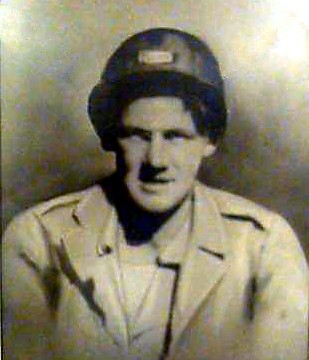 Sergeant Bernard L. Tobin was born in 1923 and resided in Harford County, Maryland prior to the war. He enlisted in the Army on April 3, 1943, in Baltimore, Maryland. He served as a Sergeant, 12th Infantry Regiment, 4th Infantry Division, U.S. Army, during World War II. He was "Killed In Action" on June 25, 1944, and was awarded the Purple Heart. His body is interred in the American Cemetery at Omaha Beach, in France. He was the first veteran to be killed in combat during World War II from the Aberdeen area.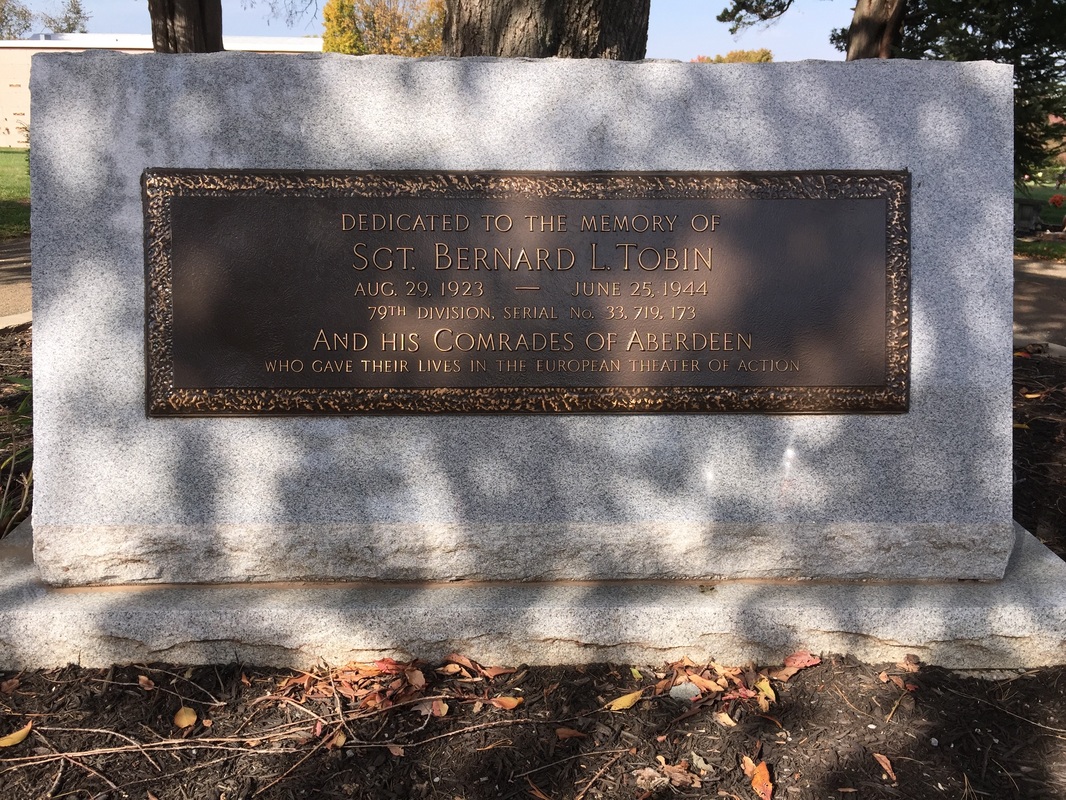 This monument dedicated to Sgt.Bernard L. Tobin is located at the top of the hill
in Bel Air Memorial Gardens, 809 Rock Spring Rd., Bel Air, Maryland.


---
Fred Savadge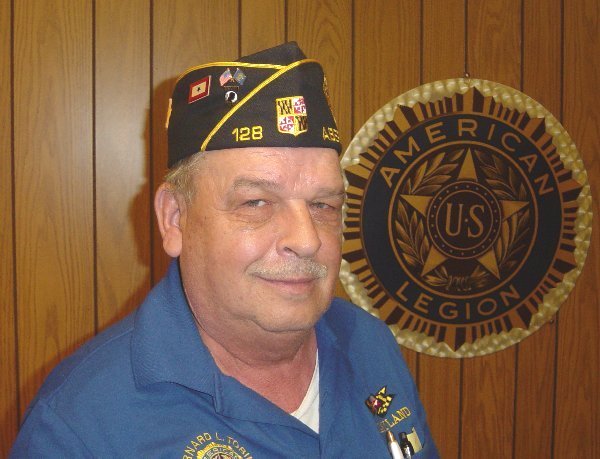 ---
Charlie Greer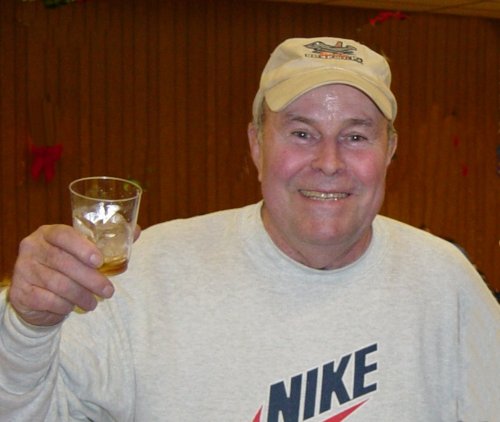 ---
Harry Brown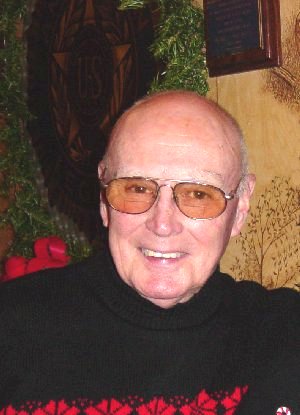 ---
Joe and Kathleen Tobin

---
Circa 1950's
Standing:
Past Cmdr Joseph Svasek
,
Past Cmdr Roland Carty
, Charlie Krell, Unknown,
Past Cmdr William Carty
Kneeling: Carl Marshall, Grover Preston, Harvey Baker, Everett O'Brian
Note: Many thanks to Ron Carty for this picture which is from
Ron Carty's Website
. There are also other pictures on his site of The Carty's, Preston's, and Baker's.